PUBLISHING NEWS
The publisher selected our Cover Graphic.
RSC_Journal of Materials Chemistry A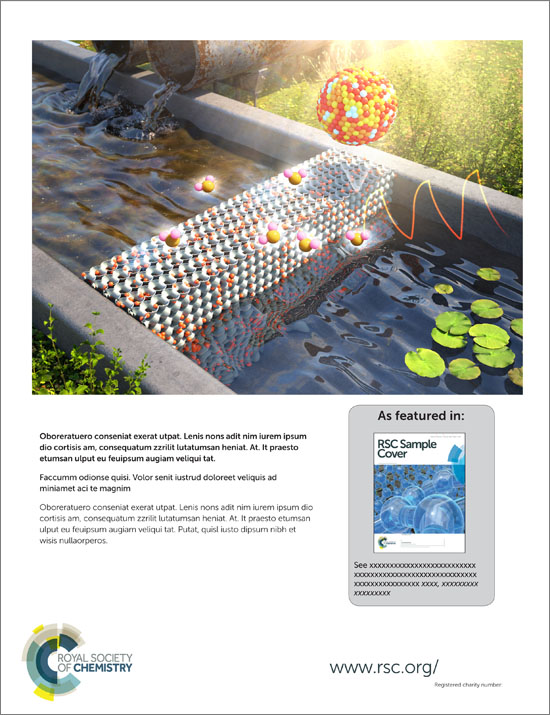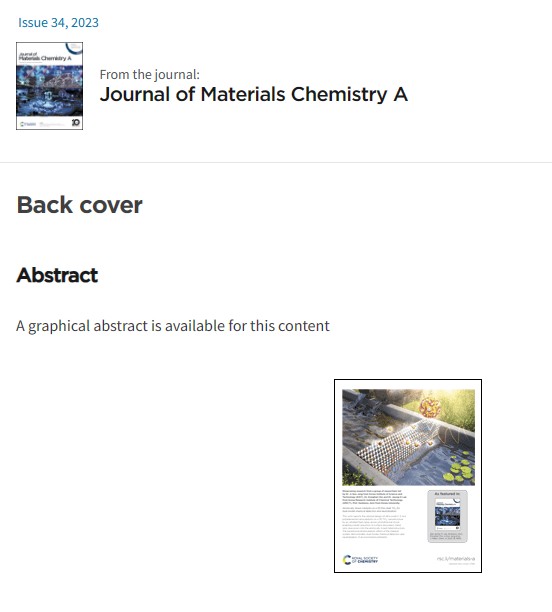 Journal of Materials Chemistry A _ Back Cover
14 September 2023, Issue 34,
Page 17875 to 18458
Atomically mixed catalysts on a 3D thin-shell TiO2 for dual-modal chemical detection and neutralization
Joonchul Shin, Geonhee Lee, Myungwoo Choi, Huiwon Jang, Yunsung Lim, Gwang-Su Kim,
Sang-Hyeon Nam, Seung-Hyub Baek, Hyun-Cheol Song, Jihan Kim, Chong-Yun Kang,
Jeong-O. Lee, Seokwoo Jeon, Donghwi Cho and Ji-Soo Jang
https://pubs.rsc.org/en/content/articlelanding/2023/ta/d3ta90187d
Image created by Younghee Lee / CUBE3D Graphic.