PUBLISHING NEWS
The publisher selected our Cover Graphic.
RSC_Journal of Materials Chemistry C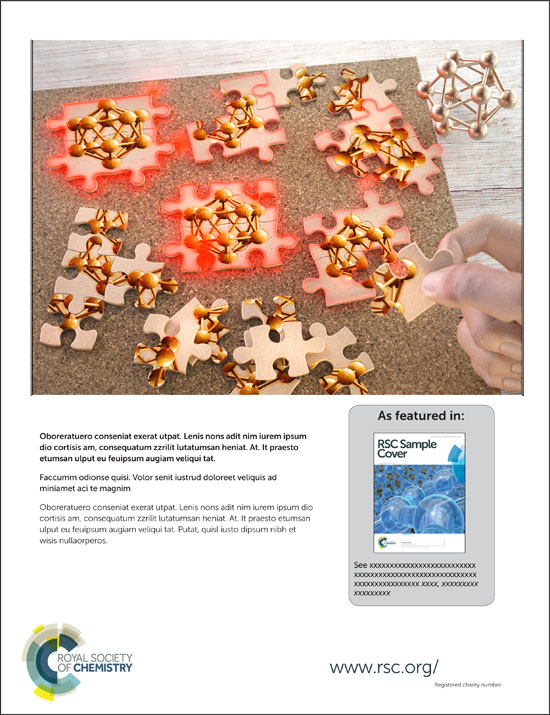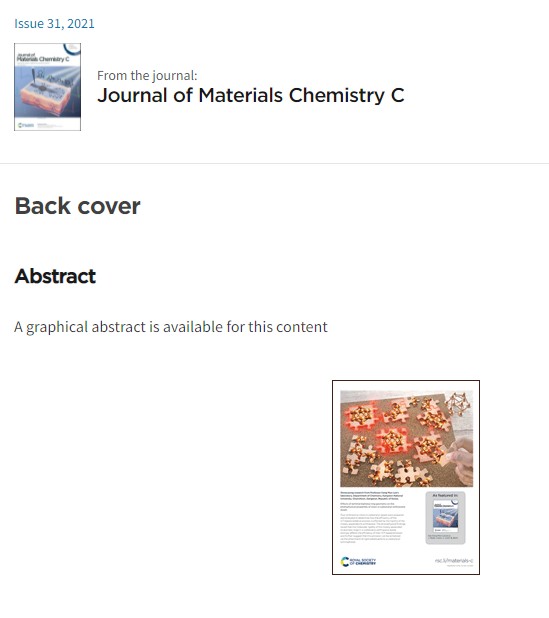 Journal of Materials Chemistry A _ Back Cover
21 August 2021, Issue 31,
Page 9717 to 10140
Effects of terminal biphenyl ring geometry on the photophysical properties of
closo-o-carboranyl–anthracene dyads.
Ju Hyun Hong, Sehee Im, Yung Ju Seo, Na Young Kim,
Chan Hee Ryu, Mingi Kim and Kang Mun Lee
https://pubs.rsc.org/en/content/articlelanding/2021/tc/d1tc90172a
Image created by Younghee Lee / CUBE3D Graphic.