PUBLISHING NEWS
The publisher selected our Cover Graphic.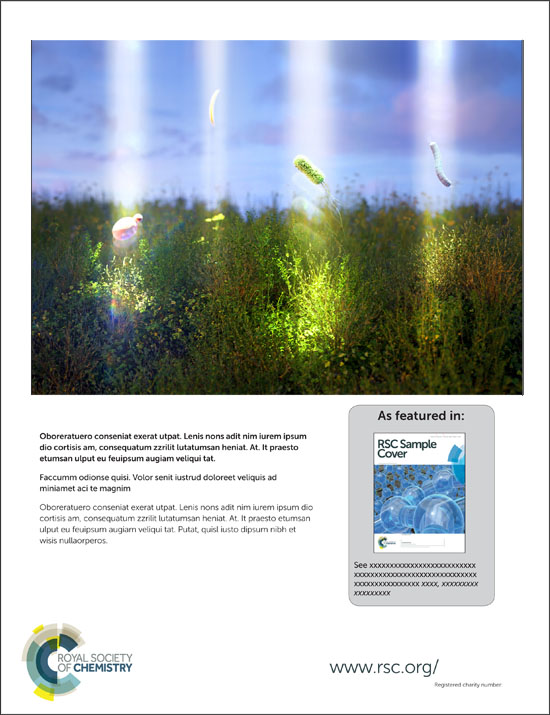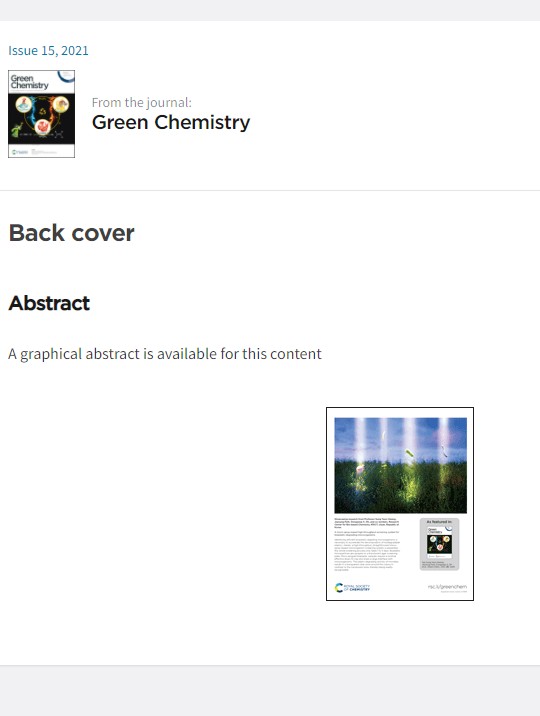 Green Chemistry _ Back Cover


07 August 2021, Issue 15,
Page 5233 to 5740
A micro-spray-based high-throughput screening system for bioplastic-degrading microorganisms
Giyoung Shin, Seul-A. Park, Jun Mo Koo, Minsun Kim, Minkyung Lee, Jonggeon Jegal,
Sung Yeon Hwang, Jeyoung Park and Dongyeop X. Oh
https://pubs.rsc.org/en/content/articlelanding/2021/gc/d1gc90079j
Image created by Younghee Lee / CUBE3D Graphic.