PUBLISHING NEWS
The publisher selected our Cover Graphic.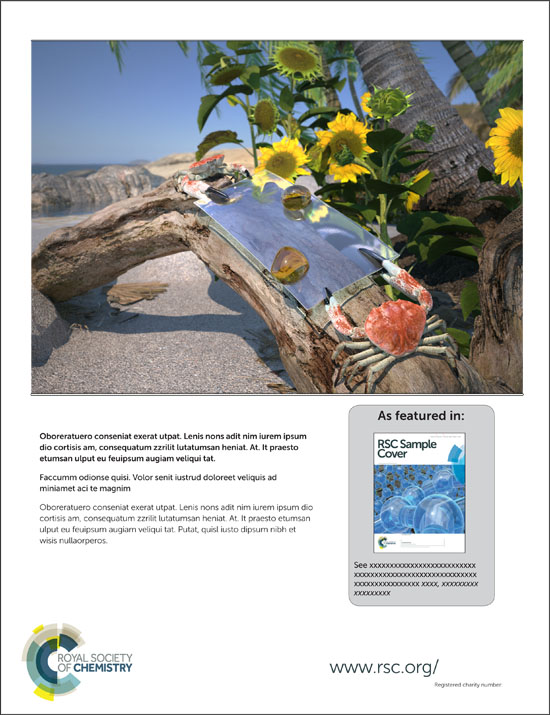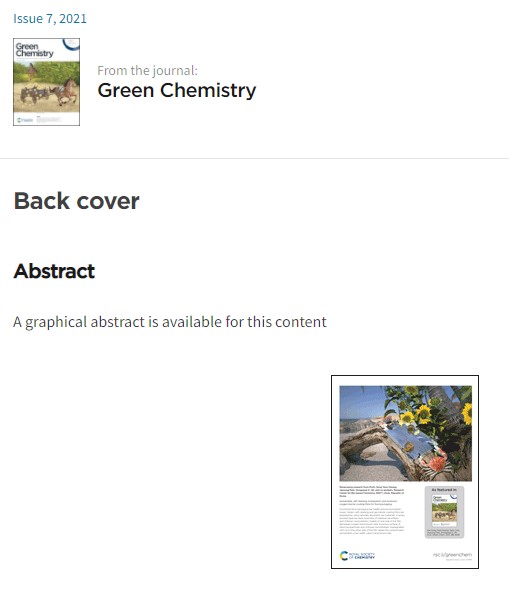 Green Chemistry _ Back Cover


07 April 2021, Issue 7,
Page 2543 to 2794
Sustainable, self-cleaning, transparent, and moisture/oxygen-barrier coating films for food packaging.
Vu Thi Tuyet Thuy, Lam Tan Hao, Hyeonyeol Jeon, Jun Mo Koo, Jaeduk Park, Eun Seong Lee,
Sung Yeon Hwang, Sejin Choi, Jeyoung Park and Dongyeop X. Oh


https://pubs.rsc.org/en/content/articlelanding/2021/gc/d1gc90035h#!divAbstract


Image created by Younghee Lee / CUBE3D Graphic.