PUBLISHING NEWS
The publisher selected our Cover Graphic.
RSC_Journal of Materials Chemistry C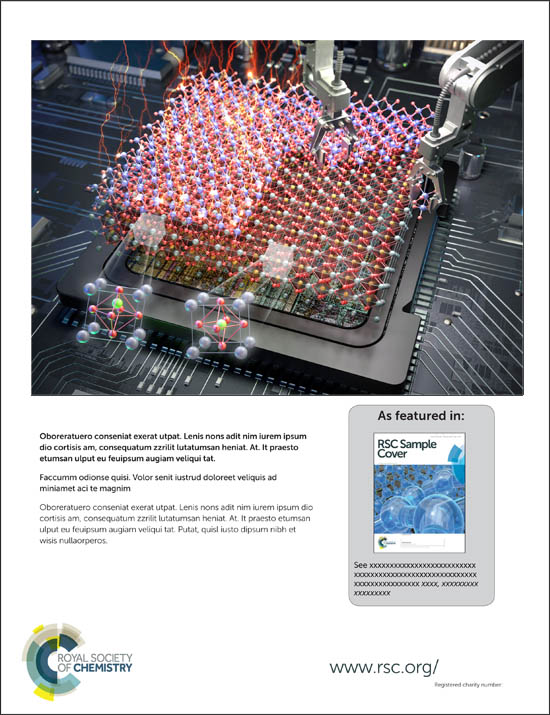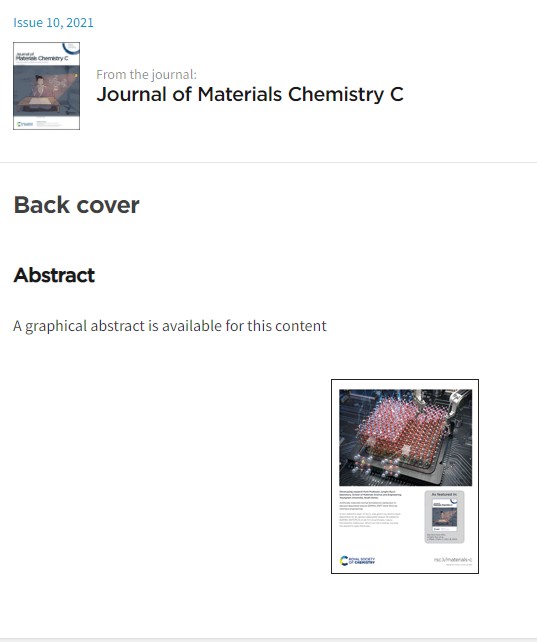 Journal of Materials Chemistry C _Back Cover
14 March 2021, Issue 10,
Page 3355 to 3694
Artificially induced normal ferroelectric behaviour in aerosol deposited relaxor 65PMN–35PT thick films by interface engineering.
Atul Thakre, Ajeet Kumar, Min-Young Lee, Deepak Rajaram Patil, Soo-Hyun Kim and Jungho Ryu
https://pubs.rsc.org/en/content/articlelanding/2021/tc/d1tc90054d#!divAbstract
Image created by Younghee Lee / CUBE3D Graphic.