PUBLISHING NEWS
The publisher selected our Cover Graphic.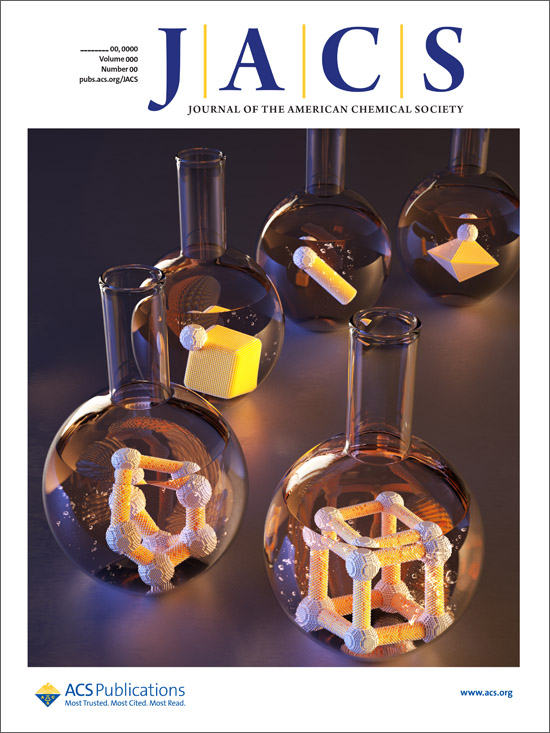 JACS_Cover Picture
March 10, 2021
Volume 143, Issue 9
Pages 3265-3662
One-Pot Heterointerfacial Metamorphosis for Synthesis and Control of Widely Varying Heterostructured Nanoparticles.
Mouhong Lin, Jian Wang, Gyeong-Hwan Kim, Jianan Liu, Limin Pan, Yeonhee Lee, Jeong-Wook Oh,
Yoonjae Jung, Sungjae Seo, Youngju Son, Jongwoo Lim, Jungwon Park, Taeghwan Hyeon, and Jwa-Min Nam
https://pubs.acs.org/toc/jacsat/143/9

Image created by Younghee Lee / CUBE3D Graphic.