PUBLISHING NEWS
The publisher selected our Cover Graphic.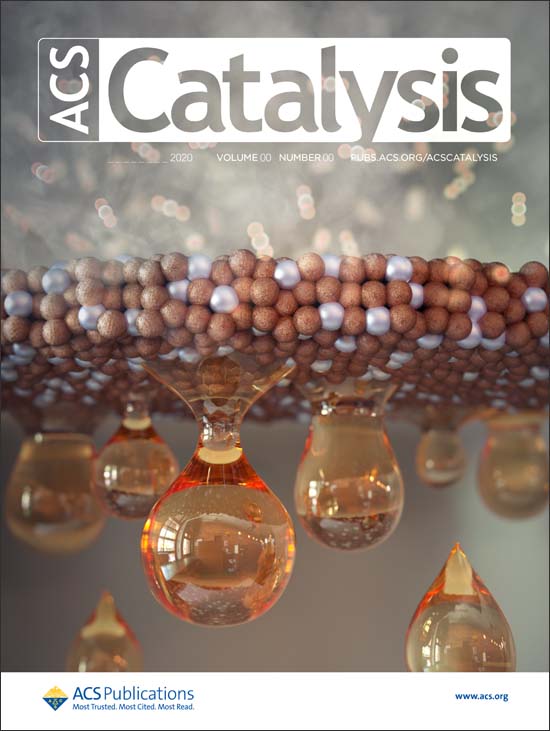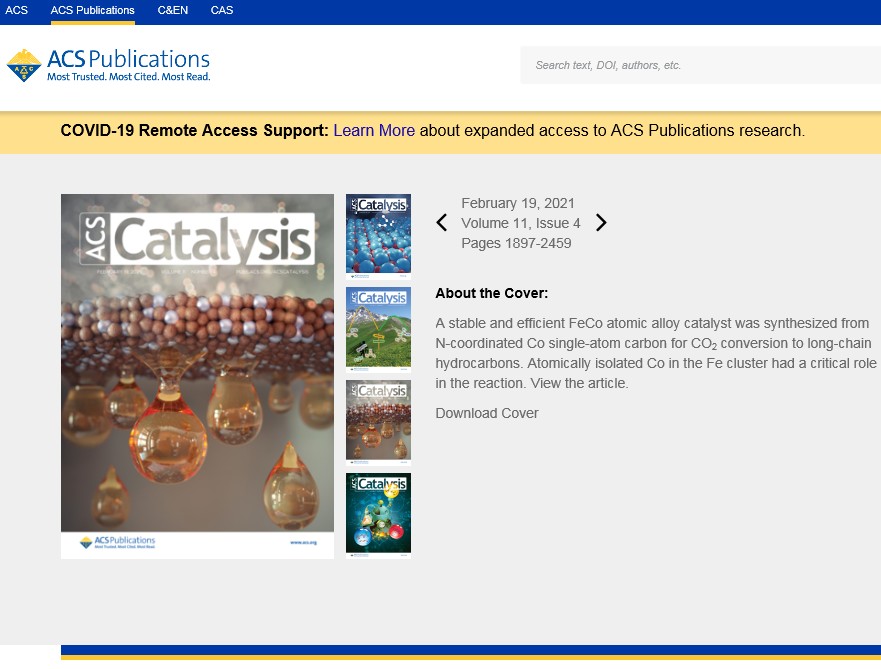 ACS_Catalysis-Cover Picture
February 19, 2021
Volume 11, Issue 4
Pages 1897-2459
Atomically Alloyed Fe–Co Catalyst Derived from a N-Coordinated Co Single-Atom Structure for CO2 Hydrogenation.
Sun-Mi Hwang, Seung Ju Han, Hae-Gu Park, Hojeong Lee, Kwangjin An, Ki-Won Jun, and Seok Ki Kim

https://pubs.acs.org/toc/accacs/11/4
Image created by Younghee Lee / CUBE3D Graphic.