PUBLISHING NEWS
The publisher selected our Cover Graphic.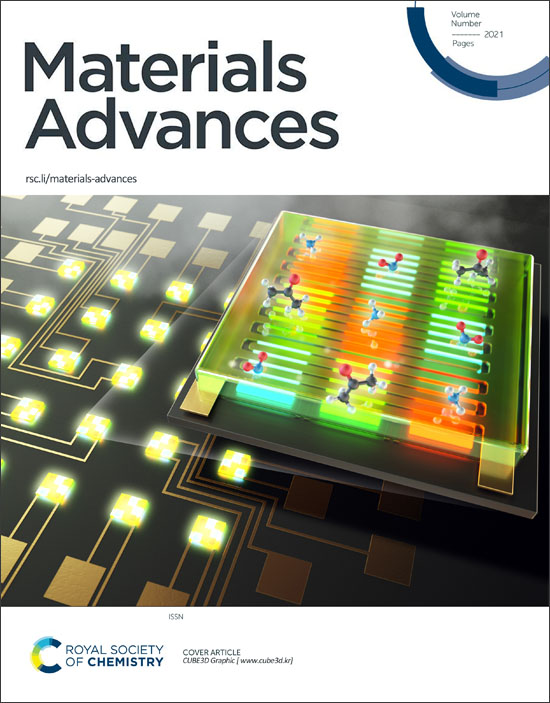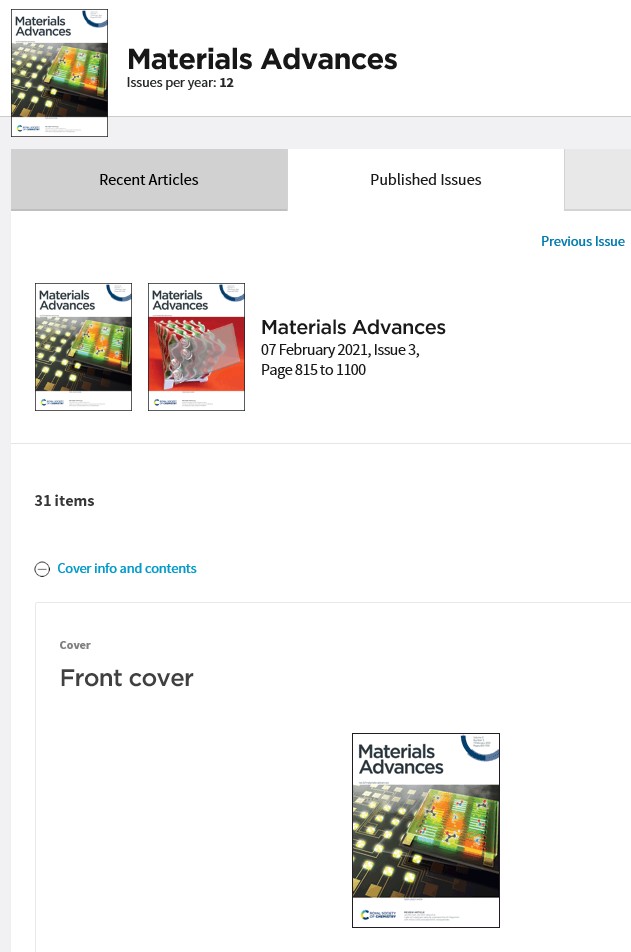 Materials Advances _ Front Cover
07 February 2021, Issue 3,
Page 815 to 1100
Light-activated gas sensing: a perspective of integration with micro-LEDs and plasmonic nanoparticles.
Jun Min Suh, Tae Hoon Eom, Sung Hwan Cho, Taehoon Kim and Ho Won Jang
https://pubs.rsc.org/en/journals/journalissues/ma?_ga=2.90275674.193515415.1608111959-1960821922.1600434222#!issueid=ma002003&type=current
Image created by Younghee Lee / CUBE3D Graphic.