PUBLISHING NEWS
The publisher selected our Cover Graphic.
RSC_Journal of Materials Chemistry C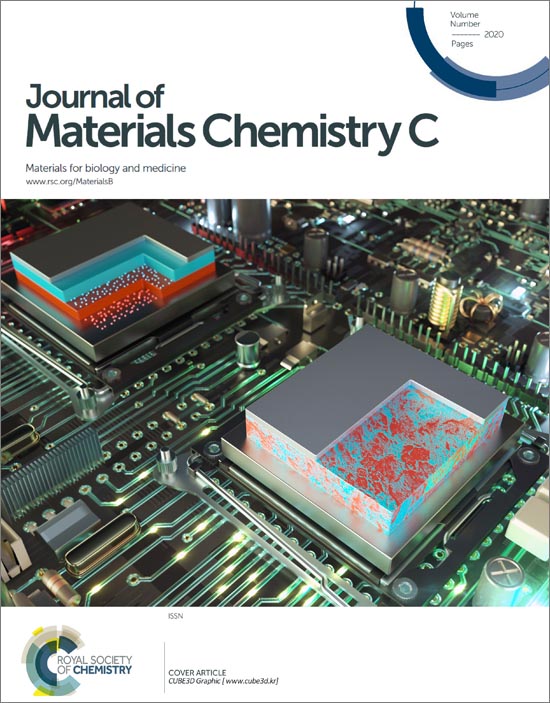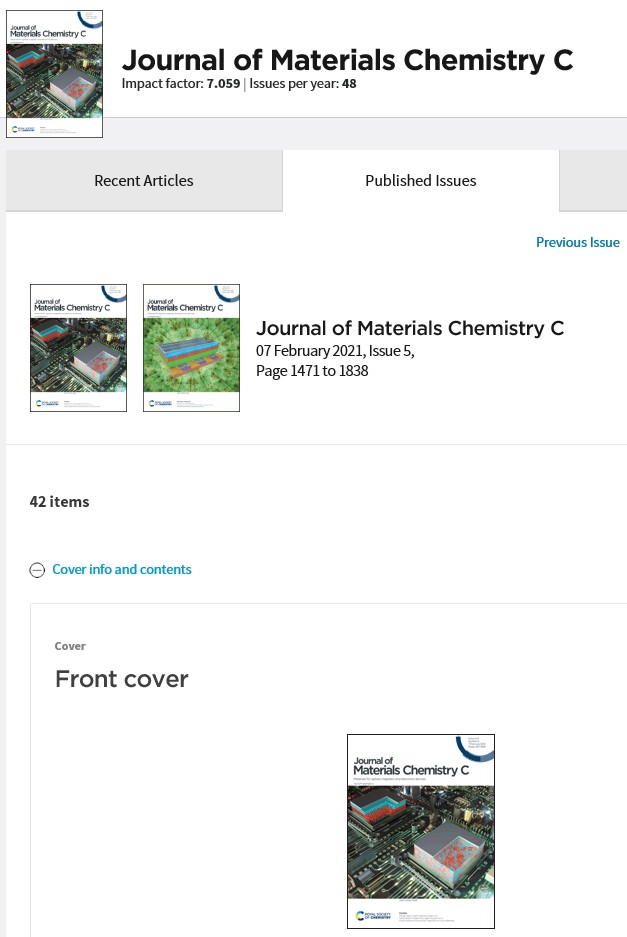 Journal of Materials Chemistry C _Front Cover
07 February 2021, Issue 5,
Page 1471 to 1838
Optimized Al-doped TiO2 gate insulator for a metal-oxide-semiconductor capacitor on a Ge substrate.
Dong Gun Kim, Cheol Hyun An, Sang Hyeon Kim, Dae Seon Kwon,
Junil Lim, Woojin Jeon and Cheol Seong Hwang
https://pubs.rsc.org/en/journals/journalissues/tc#!issueid=tc009005&type=current&issnprint=2050-7526
Image created by Younghee Lee / CUBE3D Graphic.