PUBLISHING NEWS
The publisher selected our Cover Graphic.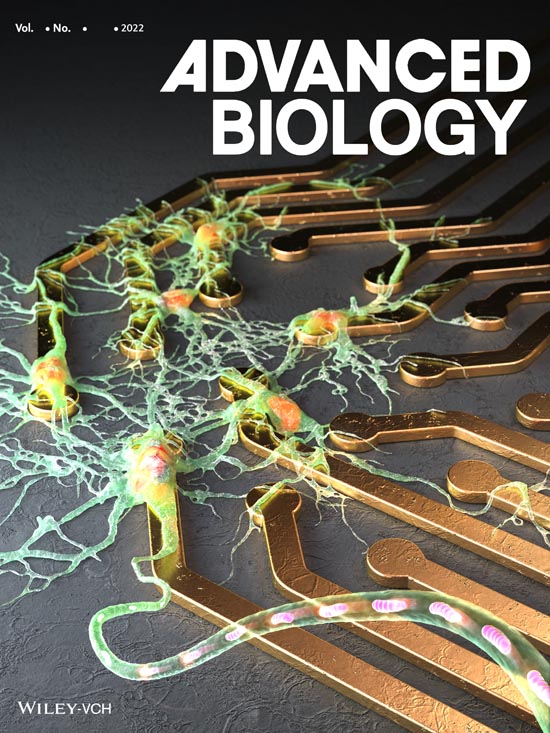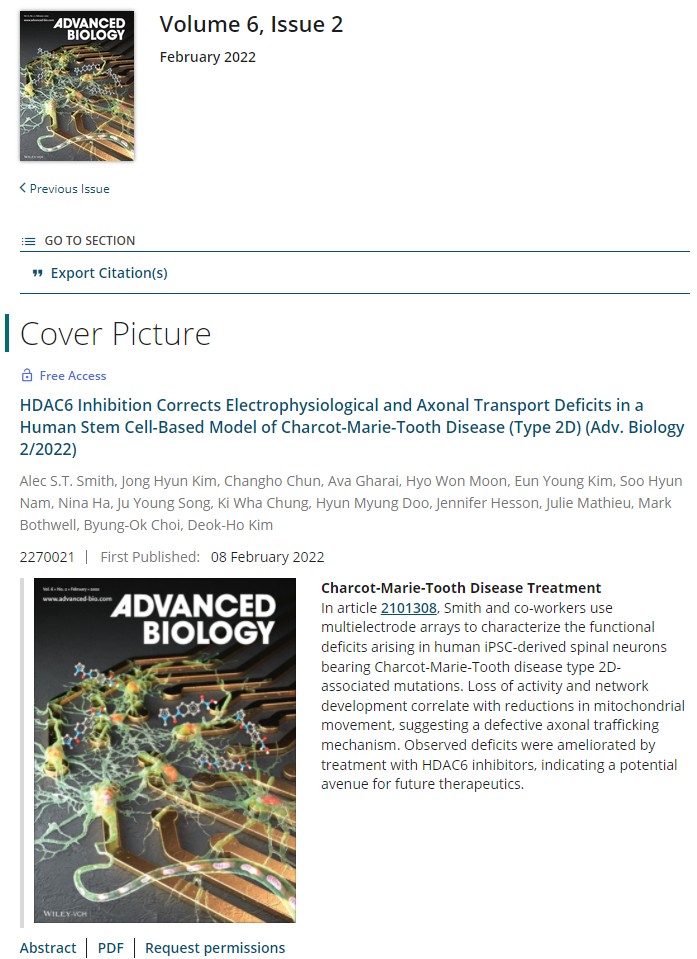 ADVANCED BIOLOGY _ Front Cover
Advanced In Vitro Lung Models for Drug and Toxicity Screening: The Promising Role of Induced Pluripotent Stem Cells
(Adv. Biology 2/2022)
Anabela Moreira, Michelle Müller, Pedro F. Costa, Yvonne Kohl
2270023 First Published: 08 February 2022

https://onlinelibrary.wiley.com/toc/27010198/2022/6/2
Image created by Younghee Lee / CUBE3D Graphic.